No spoilers! Feel free to read if you haven't seen The Last Jedi.
You may recall Supreme Leader Snoke's first appearance in The Force Awakens.
As you can see, his outfit looks pretty neutral and not at all flashy.
Lucasfilm / Via aliens.wikia.com
Well, he's back for The Last Jedi, and he's got a MAJOR wardrobe upgrade.
Damn, girl. You fancy.
Lucasfilm / Via movieweb.com
Here's a list of everything Snoke looked liked in The Last Jedi…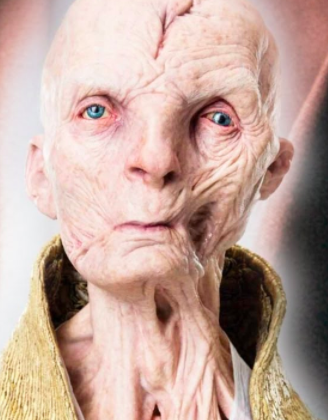 Lucasfilm / Via youtube.com
The Warlocks of Qarth:
HBO / Via adammstoney.co.uk
Humpty Dumpty:
John Tenniel / Via longlivethekitty.com
Whoopi Goldberg in Sister Act: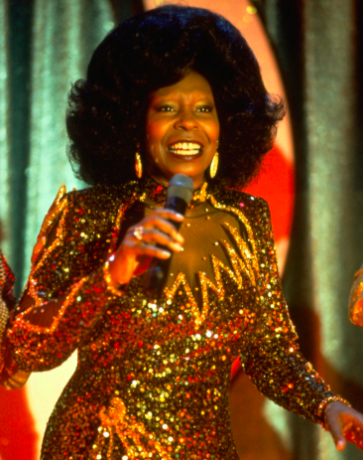 Buena Vista Pictures / Via playbuzz.com
This lampshade: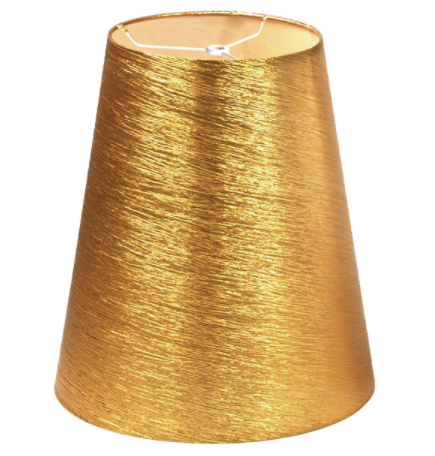 athome.com / Via athome.com
Jennifer Lopez at the 2009 Golden Globes:
Jason Merritt / Getty Images
Liberace (and his candelabrum):
Rex Features / Via dailymail.co.uk
An Oscar statue:
Scott Olson / Getty Images
Arnold Schwarzenegger in The Running Man:
TriStar Pictures / Via pinterest.com
Captain Picard:
Lucasfilm / Via trekbbs.com
Sinead O'Connor:
Stephen Lovekin / Getty Images
This 24k gold vibrator:
Folsom Leather and Rubber / Via amazon.com
Bruce Willis in Pulp Fiction: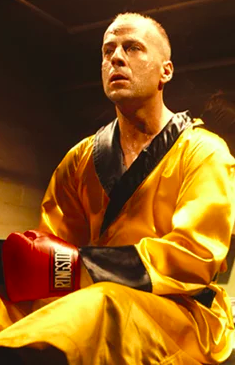 Miramax / Via popsugar.com
These guys from Beneath the Planet of the Apes:
Oberyn Martell:
HBO / Via gameofthrones.wikia.com
This cracked egg: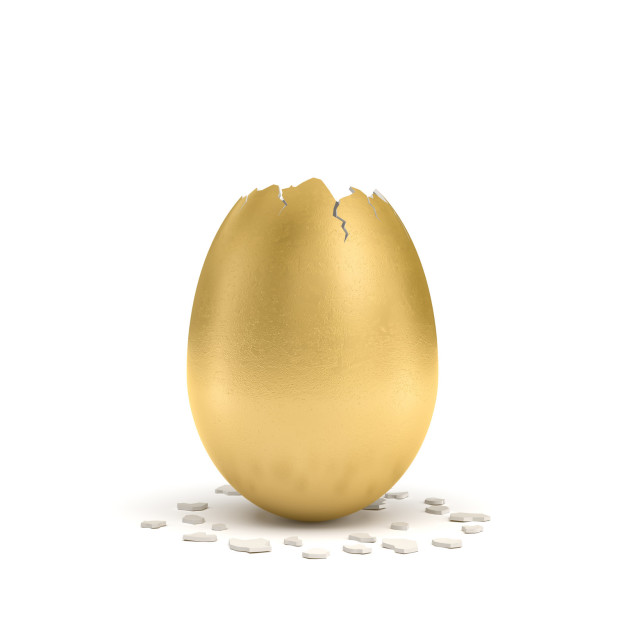 Gearstd / Getty Images
Homer Simpson:
Fox / Via rantocracy.blogspot.com
And Eric Stoltz in Mask: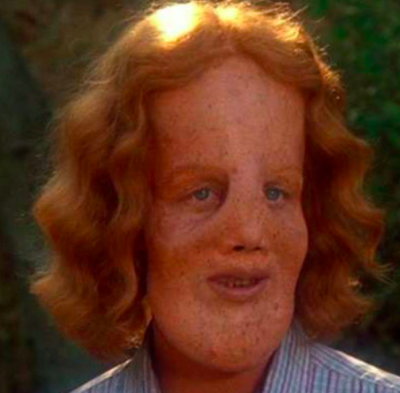 Universal Pictures / Via playbuzz.com
Now go watch The Last Jedi!
Lucasfilm / Via jediinsider.com