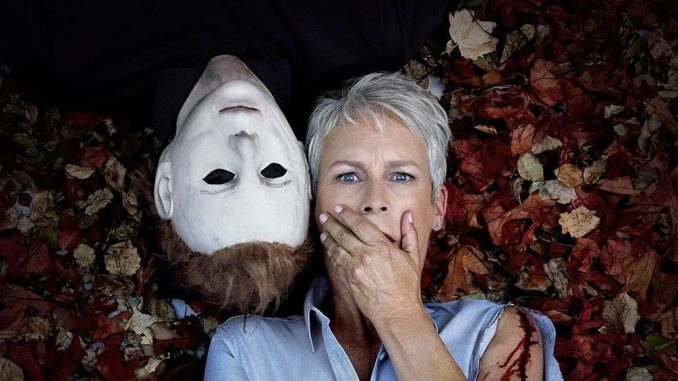 1.
The first Halloween movie from 1978 is considered as one of the pioneers in the slasher film genre.
2.
There have already been TEN Halloween movies.
3.
Chronologically, this new Halloween film will ignore all of the previous ones from the franchise except for the first film.
4.
But HEY, if you **have** seen them all, you will enjoy some very clever references that are hidden in the new film.
5.
In general, you should know that the Halloween movies don't exactly follow each other in order.
6.
In this year's installment, Halloween (2018), Michael Myers and Laurie Strode are not siblings.
7.
John Carpenter worked on this film both as a composer and executive producer.
8.
This is not the first time that Jamie Lee Curtis appeared in a follow-up to the original Halloween.
9.
There is a cameo of the actor who played the original Michael Myers from the first film.
10.
Jamie Lee Curtis (Laurie) and James Jude Courtney (Michael) had almost no contact with each other during the filming of the movie.
11.
This new film has been received as a reflection of the #MeToo movement.
12.
It is also a film that deals with the issue of post-traumatic stress disorder.
13.
No one knows yet whether this film will lead to other sequels or spin-offs, but it's likely!
14.
And finally, the film currently has a p. dece score of 79% on Rotten Tomatoes .
This post was translated from Spanish.