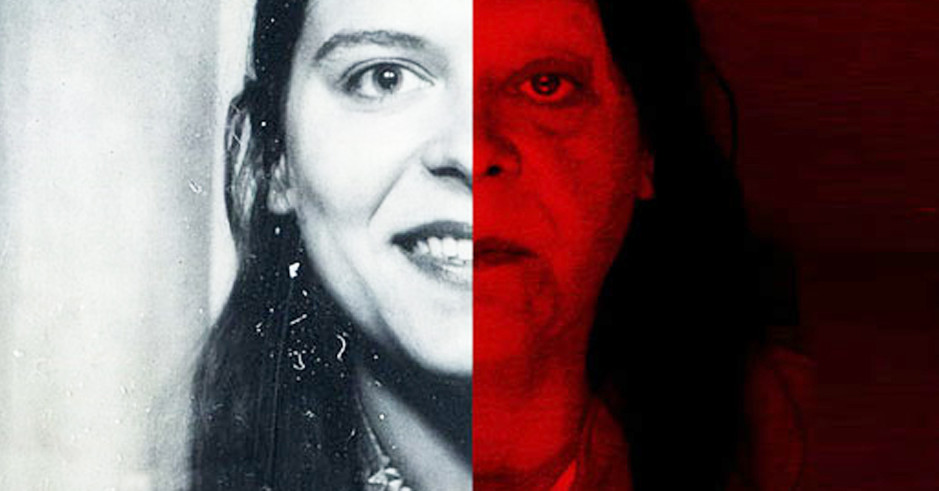 What is it about?
This documentary offers a close look at sex trafficking in the United States. Not only will you see the horrible details of an industry that generates billions of dollars, but you will also get to know the stories of many people whose lives have been destroyed by it.
What's so scary about it?
You probably already know a thing or two about how horrendous the sex trafficking industry is, but this documentary will unearth its seediest and ugliest parts.