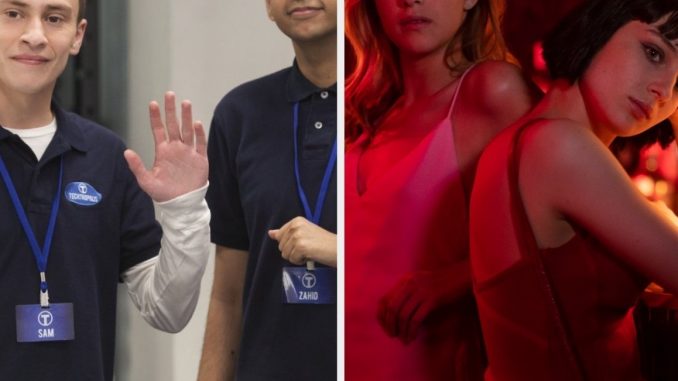 What it's about: Otis, after taking a note from his sex therapist mother, opens up shop in his high school to give sex advice and guidance to his fellow classmates.
Where can I watch? Netflix.
Genre: Romance, Steamy, Drama, Comedy.
Similar to: Charlie Bartlett, but for sex, not prescription drugs.