The family-friendly "Lego Batman Movie" has proved to be more of a draw than "Fifty Shades Darker" at the box office.
Studio estimates Sunday say the "Lego Movie" spinoff took in a strong $55.6 million over the weekend, while the "Fifty Shades" sequel pulled in $46.8 million.
It's a healthy sum, but audiences were less curious to catch up with the exploits of Christian Grey and Ana Steele the second time around. For comparison, "Fifty Shades of Grey" opened with $85.2 million in 2015.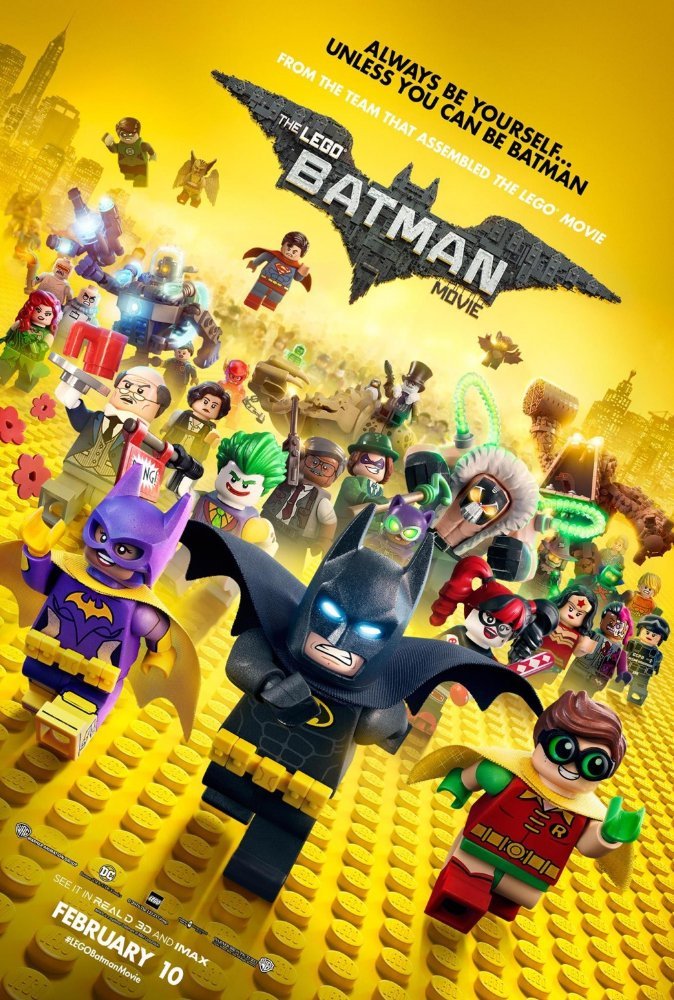 (Warner Bros.)
Another R-rated sequel, "John Wick: Chapter 2," outperformed the first film, earning $30 million to more than double "John Wick's" opening weekend.
The Keanu Reeves hit man flick took third place, while "Split" and "Hidden Figures" rounded out the top five.