Odette Annable is joining the cast of "Supergirl" for Season 3.
The "Banshee" alum will be playing Reign, the big bad of the new season, AccessHollywood.com has learned.
Reign is part of the show's version of the DC Comics World Killer storyline.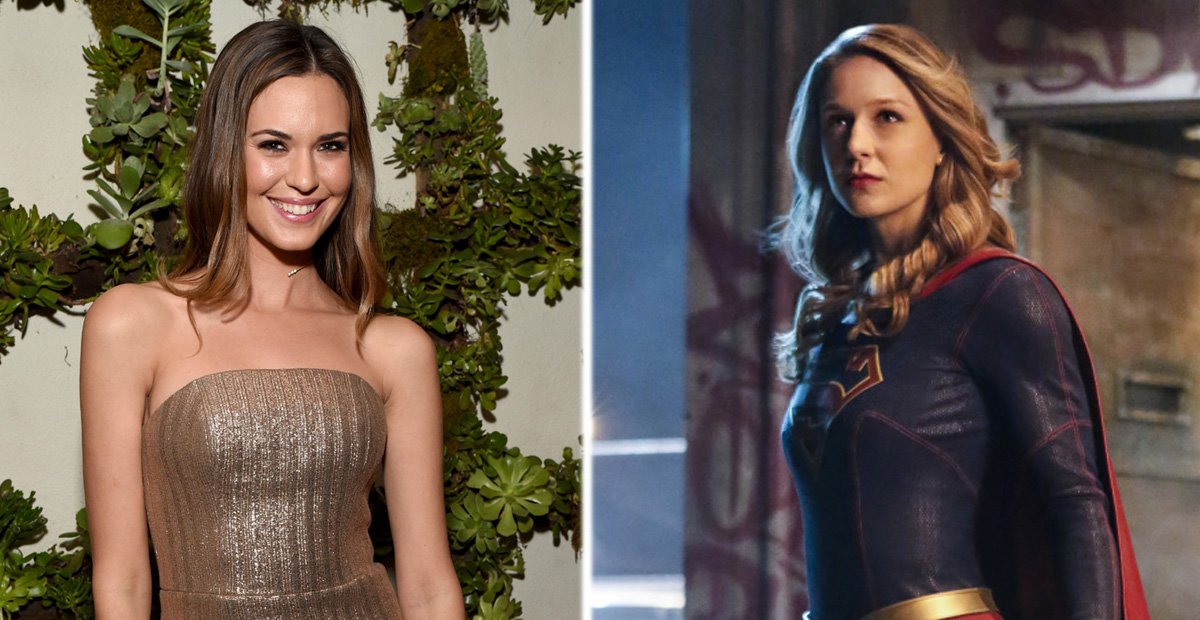 Odette Annable, Melissa Benoist as Supergirl (Getty Images/The CW)
"Greg [Berlanti] and I have wanted to work with Odette for years," "Supergirl" Executive Producer Andrew Kreisberg said in a statement. "We are beyond excited to have her join our cast in the scary, powerful and heartbreaking role of Reign."
In the "Supergirl" Season 2 finale, the show flashed back to the end of Krypton, when a mysterious group sent another pod to Earth, promising the baby would grow up there and "reign."
"Supergirl" Season 3 premieres this fall on The CW.