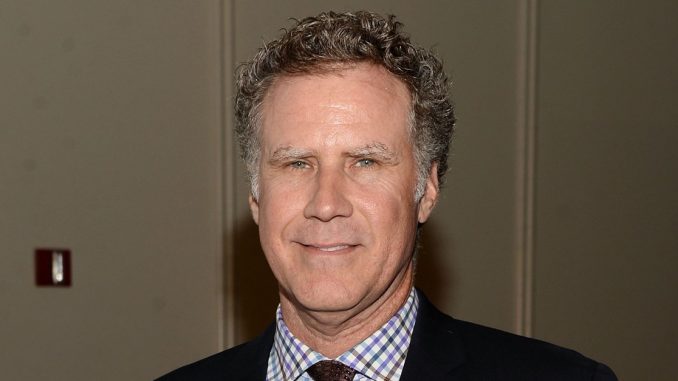 "Stay classy, Trojans."
That twist on Will Ferrell's catchphrase from "Anchorman" could come in handy when the comic actor gives an address at this year's commencement at the University of Southern California.
USC announced Ferrell's role Thursday, saying in a statement that he'll be the featured speaker at the May 12 ceremony.
Will Ferrell attends Jhpiego's 'Laughter Is The Best Medicine' at the Beverly Wilshire Four Seasons Hotel on May 23, 2016 in Beverly Hills (Getty Images)
The "Saturday Night Live" alum is also a USC grad, and one of its most famous fans and biggest boosters.
He graduated from the Los Angeles school with a degree in sports information in 1990 and is often seen walking the sidelines of Trojans football games.
USC gave no indication of what Ferrell will talk about, but his best-known line from "Talledega Nights" may work just fine, especially for the class's valedictorian: "If you ain't first, you're last."