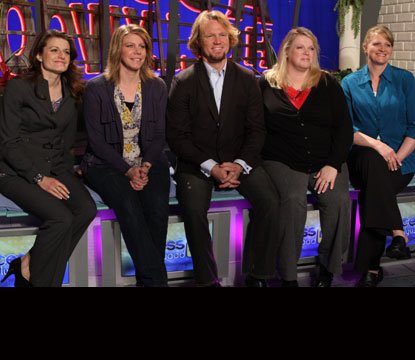 The Supreme Court won't hear an appeal from the family on TV's "Sister Wives" challenging Utah's law banning polygamy.
The justices on Monday left in place a lower court ruling that said Kody Brown and his four wives can't sue over the law because they weren't charged under it.
A federal judge sided with the Browns and overturned key parts of the state's bigamy law in 2013, but an appeals court overturned that decision last year.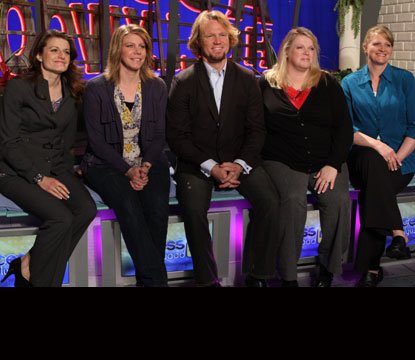 (Access Hollywood)
The Browns claim the law infringes on their right to freedom of speech and religion. The family wanted to challenge the law even though they've never faced criminal charges because they say the threat of prosecution still looms over them.