Best-picture winner "Moonlight" is heading back into theaters in what will be its widest release yet.
Its distributor, A24, said the film will play in about 1,500 theaters this weekend. "Moonlight" first opened in late October, and while it played in 585 theaters last weekend, it's out on DVD and digital rental.
The film's long release never surpassed 1,104 screens. By comparison, most major wide-release films open on 3,000 or more screens.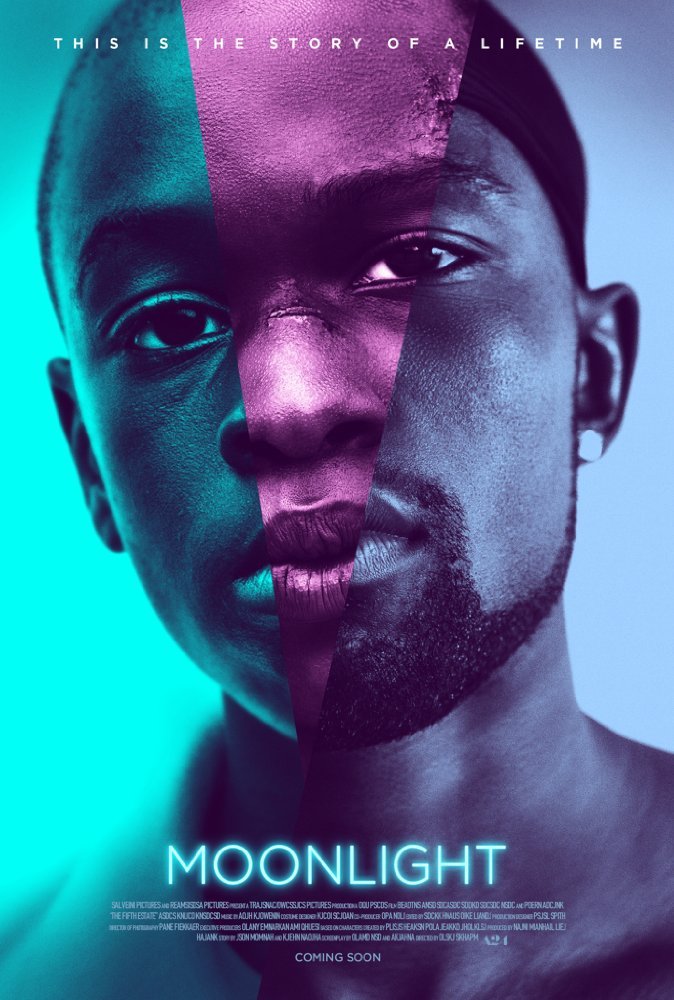 (A24)
"Moonlight" has thus far grossed $22.3 million in domestic release. That makes the film, made for just $1.5 million, one of the lowest grossing best-picture winners ever. The lowest is 2009's "The Hurt Locker," which made $17 million, or about $19.4 million in today's dollars.